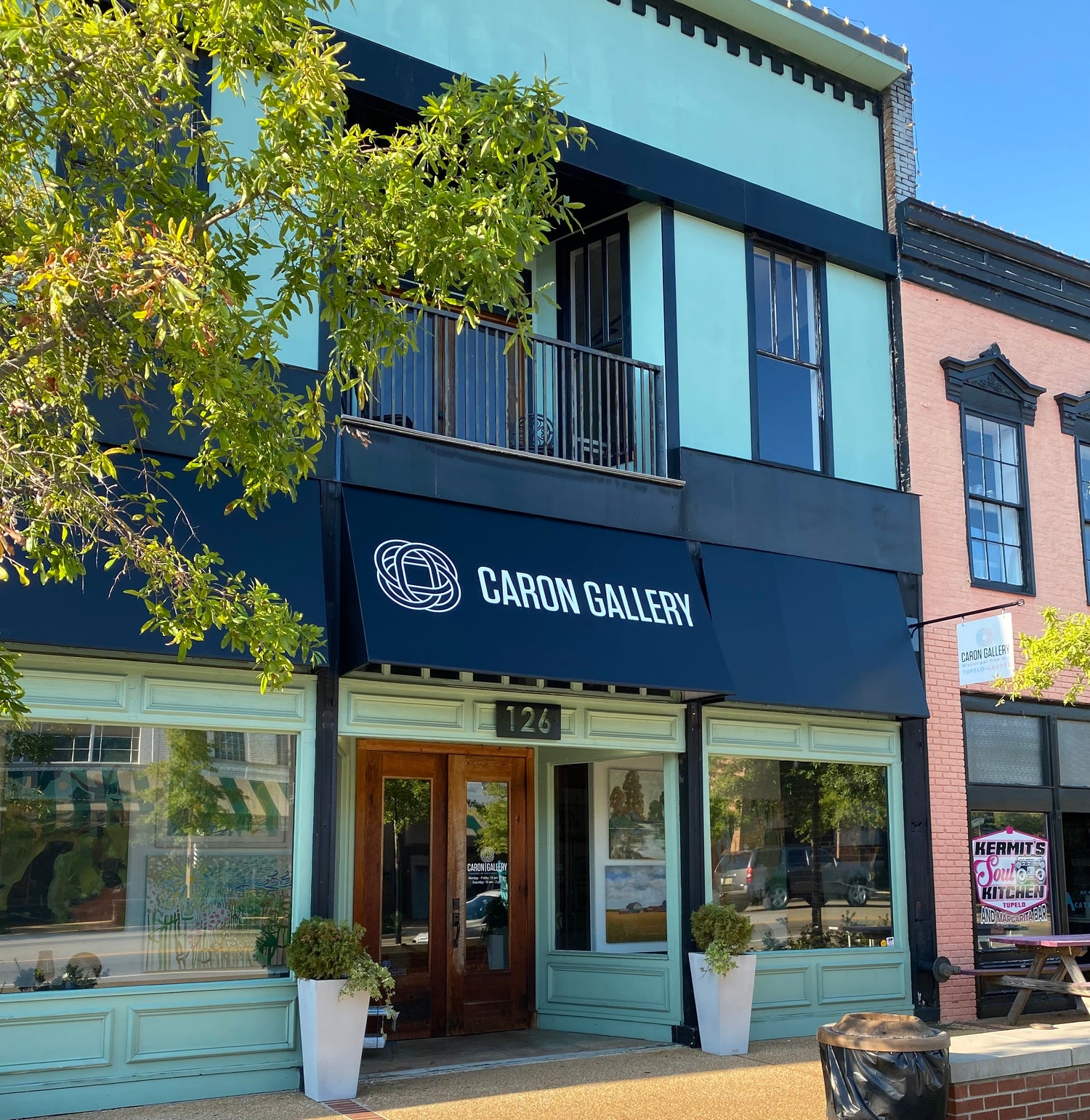 CARON GALLERY | TUPELO
M–F 10AM–5PM, Sat. 10AM–3PM
*Store hours are subject to change due to holidays and gallery events
CARON GALLERY | SOUTH
M–F 10AM–5PM, Sat. 10AM–3PM
*Store hours are subject to change due to holidays and gallery events
Are you a Mississippi Artist?
Caron Gallery represents a vast group of Mississippi artists.
If you are a Mississippi artist seeking representation and would like to be a part of the Caron Gallery, please review our guidelines and submit your portfolio. 
Artist reserve the copyright on all of their artwork.